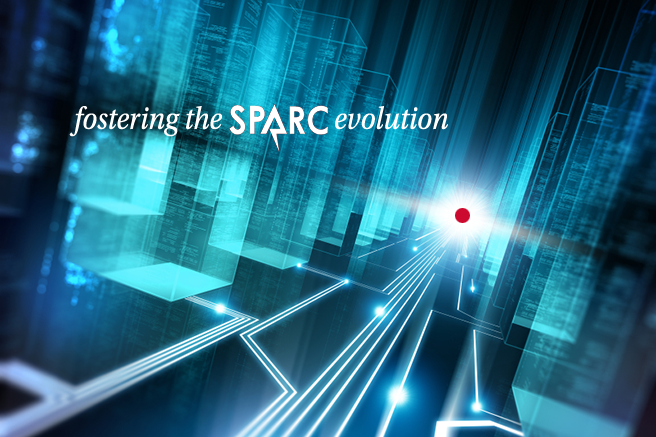 Welcome
SPARC International is an independent non-profit organization dedicated to overseeing and guiding the evolution of SPARC and its open standards technology.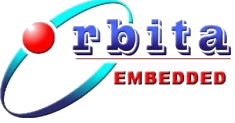 Featured Member

Zhuhai Orbita Control Engineering Co., Ltd. based in Guangdong, China, is a long-time member of SPARC.   A high-tech enterprise in the business of R&D, design and manufacture, they supply:
• Embedded Processor SOC
• Embedded Bus Controller Chips
• SIP (System in Package)
• EIPC (Embedded Intelligent Platform of Control)
• EMBC (Embedded Module of Bus Control)
For more information, please visit www.myorbita.net.